Data Analyst
$55.00 / hr

United Kingdom
Gathering data from various sources, such as databases, surveys, and social media platforms.
Cleaning and organizing data to ensure accuracy and completeness.
Analyzing data using statistical techniques and software tools to identify trends and patterns.
Communicating findings and insights to stakeholders through reports, presentations, and dashboards.
Collaborating with cross-functional teams to identify areas for data-driven decision making.
Developing and maintaining databases and data systems to store and organize data.
Staying up-to-date on industry developments and emerging technologies related to data analysis.
0
Ongoing projects
0
Completed projects
0
Cancelled projects
0
Ongoing services
0
Completed services
0
Cancelled services
$0.00
Total earnings
Crafted Projects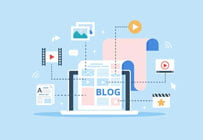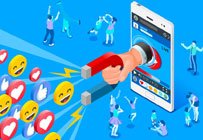 Experience
Junior Data Analyst
Amento Tech

Aug 2018 - Present
Assisted senior analysts in collecting and cleaning data.
Analyzed data using Excel and SQL to support business decisions.
Created basic reports and charts to visualize data.
Education
Bachelor of Science in Data Science
Amento Tech

Apr 2015 - Jan 2018