Data Scientist
$98.00 / hr

England
Strong programming skills, particularly in languages such as Python and R.
Experience with data analysis and statistical modeling.
Familiarity with machine learning algorithms and techniques.
Experience with data visualization tools, such as Matplotlib, Seaborn, and Tableau.
Strong communication skills, with the ability to present findings to both technical and non-technical audiences.
Experience working with large, complex data sets and a strong understanding of database management.
Familiarity with cloud computing platforms, such as Amazon Web Services (AWS) and Google Cloud Platform (GCP).
Ability to work independently and in a team setting.
Strong problem-solving skills and the ability to think critically.
A curiosity about data and a desire to continue learning and staying up-to-date with the latest developments in the field.
0
Ongoing projects
0
Completed projects
0
Cancelled projects
0
Ongoing services
0
Completed services
0
Cancelled services
$0.00
Total earnings
Crafted Projects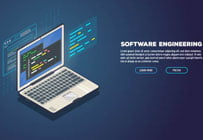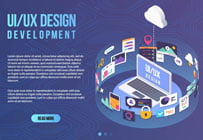 Experience
Data Scientist
Amento Tech

Aug 2018 - Present
Developed and implemented machine learning models to improve customer segmentation and target marketing efforts
Analyzed large data sets to extract insights and inform business decision making
Created data visualizations to communicate findings to stakeholders
Collaborated with cross-functional teams to identify opportunities for data-driven decision making
Education
Bachelor of Science in Data Science
University of London

Jan 2015 - May 2018