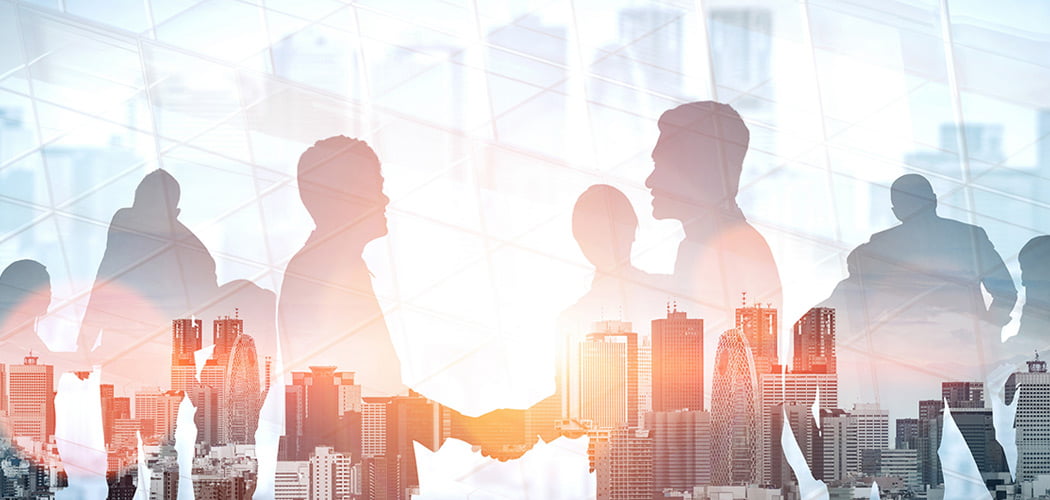 Does it seem like you're here to find out what the best programming language is for freelance developers to use? But before we get into programming languages and how to start your freelancing journey. Let's look into some of the freelancing market statistics and their impact.
Did you know? Freelancers make up a greater percentage of Google's workforce than permanent employees. Approximately 120,000 freelancers make up the Google workforce compared to their permanent employees. This shows the scale of the freelancer's growth in the present market.

The numbers of freelancers are on the rise, and the US is the fastest-growing country in terms of freelancers. A significant percentage of 60-70 SMBs work with freelancers at least once and 85% of entrepreneurs are satisfied with their freelancers.

There is no doubt that online freelancing platforms have contributed to connecting freelancers with clients. But, what are the programming languages to learn for successful freelancing? This is a highly searched question on Google.

There is a growing trend among young people to become freelancers rather than commit to a permanent position. As you read this article, you'll get detailed information about how to get started as a freelancing professional with the best programming languages in 2023.
What do Hiring Managers Look for?
A client looks for certain competencies and evidence before deciding whether to hire you, just like an organization does with your resume. To make things simple, we have listed out the top 5 things a client will look for while hiring you as a freelancer.
A Solid Portfolio – A well-maintained portfolio speaks a lot more than your words in the hiring process. Yes, portfolios are considered a powerful tool to attract hiring managers with your previous work. This helps the hiring managers to check whether you're fit for their work task and will be ready to spend their money on your service.

Skill and Expertise – Building a transparent portfolio with the skills and experience makes things clear to the hiring manager. If you're a newbie then make it clear to them by listing out your skills and projects that you have done before.

Proper Invoicing – One thing that you have to make strong is proper invoicing with the client. Without a proper invoice, both ends will be in trouble while tracking the working progress. Make sure, you have also mentioned the taxes and other legal things before
sending it to the client.

Project Management – It is one of the major advantages of freelance. This also leads to a lack of work, since there are multiple clients. Thereby planning the time frame for the development by splitting it into modules will help both the freelancer and the client.
Testimonials from Clients – People find ratings and reviews as trusted and verified by the admin. This helps the hiring manager to check your workflow and it is social proof.
These are some of the top things that hiring managers look for while hiring a freelancer. Along with this, here is the list of programming languages that are taken the top position in the 2023 market:

● Java – Considered the best programming language for Backend Development. And it is popular in both mobile and website development.
● Python – One of the top-rated programming languages for coding and data science. Python is commonly known as the king of the programming language at present.
● JavaScript – If you want to be a full-fledged developer then JavaScript is for you. It is used for full-stack web development. Thereby, the client did not need to go for hiring a backend developer and frontend developer separately.
● PHP – Today, many people are well experienced in PHP, and fortunately businesses are taking a step ahead with website development.

This could help you to get more projects and be able to generate higher revenue.
Other than the above-mentioned programming languages, Ruby and Swift are also excellent programming languages for freelancers. Right now, you might have gained knowledge of the programming languages and what a hiring manager looks for. Now let's take a look at how to start your freelancing journey.
How to Start my Freelancing?
Compared to a permanent job in an organization, freelancing offers plenty of opportunities for people to take control of the work they are committed to. If you're doubting where to take your first step then you're at the right place. Follow the below-mentioned 5 steps to become a successful freelancer.

Define your Service First – Freelancers are the people who are ready to turn their skills into quality service. To do so, make sure you're finding what kind of development service you're going to provide and create a proposal for the clients. Recognize your clients what they are expecting and then pitch your proposal accordingly.

Find your Targeted Clients – You have a vast number of clients in the market, but finding the targeted clients will be the toughest job. Start to identify the type of client you're looking for SMBs. Either go by searching for the specific industry or problem that you're going to sort out.
A Complete Pricing Structure – After defining your service and targeted audience, it's time to set your service price. The main goal of setting the price for the service should be profitable without losing your potential. So look for the prices quoted by the other freelancers in the market.
Following these three steps, create your portfolio and a great proposal to create a good relationship with your client. As a freelancer you have control of your business, so making decisions accordingly will help you to grow your service in this competitive market. In the
upcoming session let's see what should be done and not as a freelancer.
Dos and Don'ts
● Do Get A Right Contract – Utmost every freelancer ends up with the sad story that the client didn't pay for their work. Even though they are satisfied/dissatisfied with the freelancer's work, there are many scams.
● Do Know Your Work Values – Understanding your skill and service value will help you to charge the cost accordingly.
● Do Set A Minimum Cost – When it comes to pricing, set a minimum cost and never get down to the least.
● Don't be Afraid of Client Rejection – It's completely okay with the client's rejection of your proposal or the charge you have quoted. Don't take a step backward and reduce the charge of your service, find the right targeted clients.
● Don't Set A Border or Goal – Most freelancers set a goal and stop accepting other projects. Working a long time with the clients to build a good relationship and getting testimonials from them will help you in the future.
Additionally, choose your clients wisely to demand what you're expecting and respect their requirements.
Become a Successful Freelancer Today
By now you might completely understand how to start your journey as a successful freelancer. There is a good saying that "If you're good at what you're doing, then you're good enough to get paid". Getting hired as a freelancer might be overwhelming but it is complicated if you're not progressing properly. First, define your service and goals, then stick to them. By identifying the targeted clients you can easily reach them and step forward with your service.