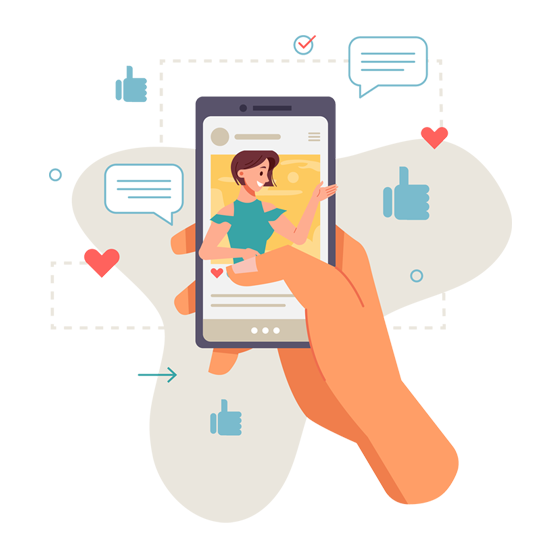 We're Surprisingly Amazing
The freelance market has expanded in recent years and this trend looks to continue growing, with the opportunities available to freelancers and businesses. Become part of our growing community of freelancers and businesses seeking skills and talents.
Fast and Reliable

Keeping deadlines doesn't necessarily make projects easier, but when not meeting them can cause major problems in any business. That is the reason your business needs to hire our freelancers. Our team ensures it provides the highest level of service to keep the clients happy.

Secure User Data

Find trustworthy professionals by reading their profile reviews and samples of previous work. Always know we don't manipulate client's information. Once you join our platform, we don't expose your details or use them anyhow.

24/7 Support

At Ideo Job, we provide 24/7 live chat support to help freelancers and businesses manage their workloads. Our round-the-clock team of professionals is available for any support you need.
If you need a translation or writing service, look no further. Our company has skilled freelancers with all sorts of experience in translation and writing...

Explore

We offer top-of-the-line video & animation services to businesses and individuals…

Explore

Are you looking for someone to handle your programming and tech needs? Our freelancers can help...

Explore

Need music or audio for your next project? You've come to the right place...

Explore

If you are looking for fun and lifestyle freelance services, we are right here to help...

Explore

If you need freelance digital marketing services, you'll be glad to know that our freelancers can deliver results...

Explore

Find the best wealth freelancers for any job here...

Explore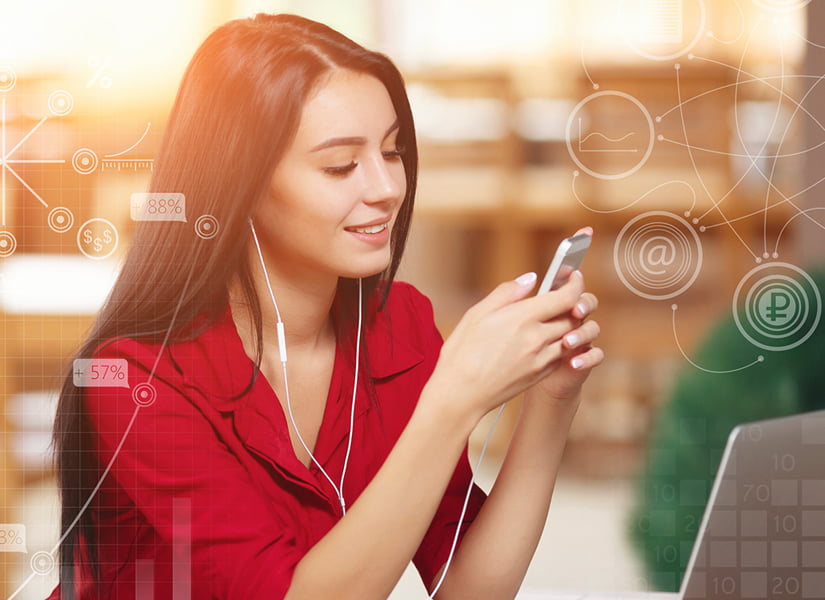 v1.2.6
Latest version is out now, click here to see changelog
Work That Go With You, Anywhere!
To make sure your business succeeds, it's important to outsource some of the tasks that don't directly relate to your primary service. We have made it easier to access our services through our app.
App Extensive Features

User-friendly and mobile responsive HOT

A search option

Chat support HOT

Intuitive UX & Clear privacy option

Feedback system HOT
Latest Articles
Stay Updated With Our News
Our work isn't limited to a single type of project, so we're sure to have just what you need for your business. Have a look around and find out how we can help your business with our latest articles.